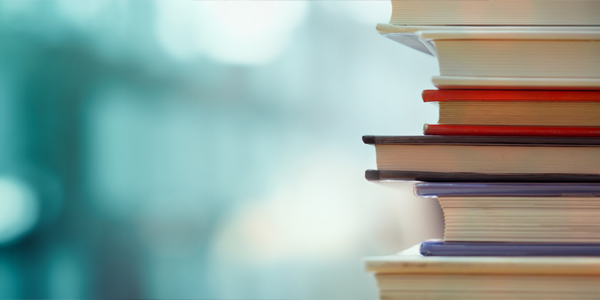 Spending time in the hospital can be an emotionally challenging experience for children. And extended or unplanned time away from school can create added stress. To help reduce that burden, we offer academic support through a certified teacher, who can provide assistance when a child or teen will miss school for more than three weeks.
Our hospital school teacher can help families understand and navigate the various options for receiving hospital/homebound instruction through the public school system or with virtual schooling. They also can provide individual or group instruction during an extended hospital stay.
Our goal is to help children and teens continue to advance academically, while providing normal learning opportunities throughout their medical experience.
To learn more about our Patient Academics Program, please call (321) 841-1479.