Request an Appointment
Quick Scheduling for Primary Care Pediatric Medical Services
Enjoy comprehensive service and award-winning healthcare. Submit an appointment request today, and our staff will follow up with you to confirm a time that works for you and your family.
Keeping Kids Healthy
Orlando Health Primary Care Pediatrics is a teaching clinic providing training to the physicians attending the University of Florida at Orlando Health Pediatric Residency Program. We offer primary pediatric medical services to the community while providing the opportunity for physicians in the residency program to gain valuable clinical experience. Under the supervision of board-certified pediatric physicians from Orlando Health Arnold Palmer Hospital for Children, ranked by U.S. News & World Report as a national "Best Children's Hospital", we are proud to be a teaching hospital providing important training to the pediatricians of tomorrow.
Mission and Values
Our mission is to provide excellent medical care in a family centered environment from birth until a patient reaches age 18. We assure each patient receives individual attention, and we do this through close collaboration between our staff, our patients and their families.
We adhere to the following core values:
Quality: We maintain the highest standards and achieve them by continually measuring and improving our outcomes.
Innovation: We welcome change, encourage invention and continually seek better, more efficient ways to achieve our goals.
Teamwork: We collaborate and share knowledge to benefit patients and fellow caregivers for the advancement of our mission.
Service: We strive to exceed our patients' and/or fellow caregivers' expectations for comfort and convenience.
Integrity: We adhere to high moral principles and professional standards by a commitment to honesty, confidentiality, trust, respect and transparency.
Compassion: We demonstrate our commitment to world-class care by providing a caring and supportive environment for our patients, patients' families and fellow caregivers.
Our Services
Under the supervision of board-certified pediatricians, our resident physicians provide the following services:
Well baby/child check-ups from newborn through young adulthood
School and sports physicals
Acute care for illnesses and injuries
Same-day appointments
Telehealth
Immunizations
Vision and hearing screenings
In-office testing such as flu test, hemoglobin, lead, etc.
Fluoride varnish
Evaluation of behavioral issues and developmental screening
Breastfeeding support
Nutrition counseling
Patient education and support resources
Referral to community resources
Referrals to specialists and mental health providers
Chronic disease management (asthma, ADHD and more)
Care coordination
24/7 phone access to your care team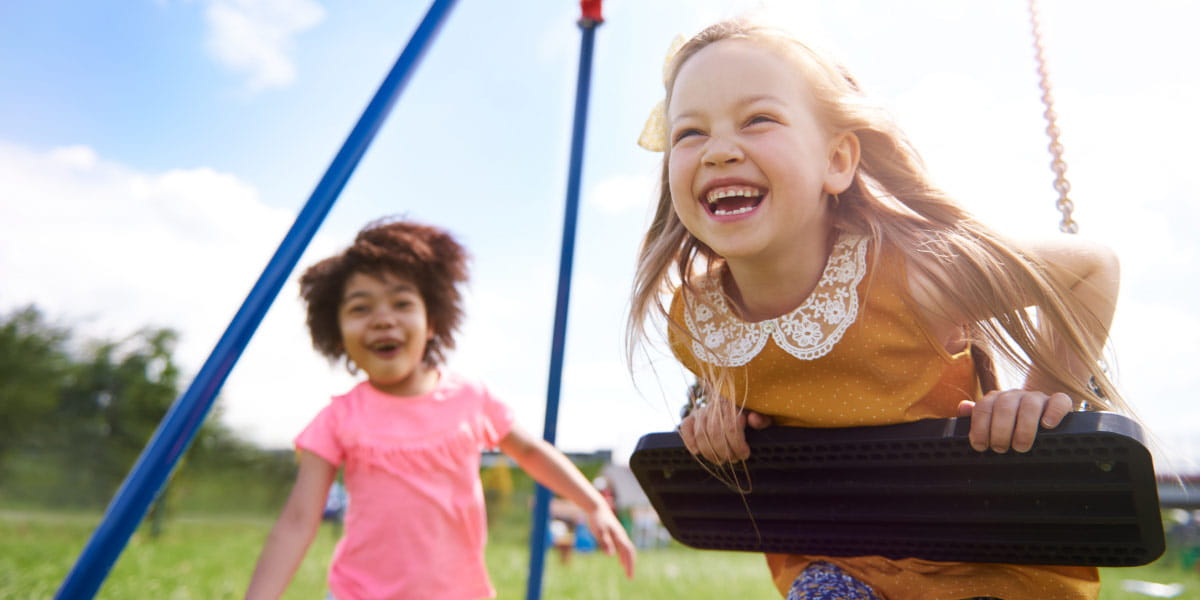 In addition to being a primary care pediatric practice, we offer several support services for our patients, including:
Lactation Services:We have an International Board-Certified Lactation Consultant (IBCLC) on-site to meet with you and your infant to provide breastfeeding counseling.


Social Work Services: We have one full-time licensed social worker in our clinic who can help you and your family cope with stress, solve problems and connect you with valuable community resources, such as job assistance, nutritional resources and housing.


Blood Work: Whenever possible, our pediatric-trained nurses do blood draws in the clinic, which means you won't have to make an extra trip to a lab.


Literacy Program: Our providers are trained through the national "Reach Out and Read" program to develop strategies for early literacy, encourage parents to read aloud to their young children and offer age-appropriate tips. Our goal is to give an age-appropriate book at every well visit, to children ages six month, age six months to five years, to take home and keep.


On-site Specialty Care: Orlando Health Primary Care Pediatrics is located near Orlando Health Arnold Palmer, providing convenient access to radiology (X-rays), pharmacy, laboratory services, an emergency department dedicated to children and pediatric specialty care in more than 30 areas of expertise.
Contact Us
For more information or to schedule an appointment, call (321) 843-3220.