Expert Care at All Hours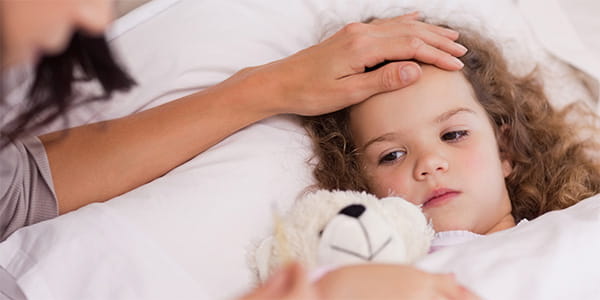 The 22-bed Pediatric Special Care Unit (PSCU) at Orlando Health Arnold Palmer Hospital is designed to care for children who are moderately critically ill or recovering from surgery or traumatic injury. These children require a higher level of care but are suffering from less complex conditions and do not need the support of the Pediatric Intensive Care Unit (PICU).
Our Pediatric Critical Care physicians (doctors specially trained in children's critical care) work closely with our medical and surgical specialists to provide the best treatment possible for your child. In addition, our multidisciplinary team is led by Pediatric Critical Care attendings and supported by fellows, resident physicians, nurses, advanced practice nurse practitioners, respiratory therapists, clinical pharmacists, clinical technicians, dieticians, Child Life specialists, Patient and Family Counseling and chaplains are providing care for your child and family.
Pediatric Critical Care specialists are available within the hospital at all times. In addition to providing care in the PSCU, they treat children in all other units within the hospital, as needed.
Expert Critical Care
For children who need more advanced treatment, our Pediatric Intensive Care Unit offers state-of-the-art technology and around-the-clock care by specialized doctors and experienced staff.
Transport You Can Trust
In addition to the highly skilled staff in our PICU, we offer dedicated pediatric critical transport services to children at other facilities throughout Central Florida. Available 24 hours a day, seven days a week, these teams transport children who need more specialized care to Orlando Health Arnold Palmer.
Patient Transfers
For more information on patient transfer services to Orlando Health Arnold Palmer Hospital for Children, please call (407) 649-6838
For More Information, Please Contact:
Direct Admit: P/ (407) 649-6838
Pediatric Intensive Care Unit (PICU): P/ (321) 841-5104
Pediatric Special Care Unit (PSCU): P/ (407) 649-6921
Transfer Center: P/ (407) 649-6838