View All Articles
How our multi-disciplinary Epilepsy Surgery Team can help kids with seizures
Epilepsy is the 4th most common neurological disease in the nation. In fact, 1 in 26 people will be diagnosed with epilepsy at some point in their lifetime. That's why November is Epilepsy Awareness Month. It is a chance to teach others what a seizure is, and is not.
---
What is Epilepsy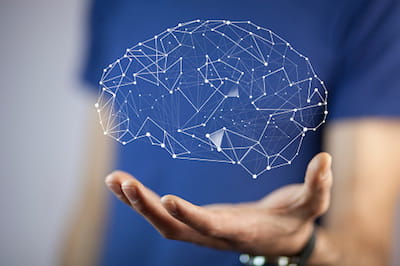 Epilepsy means recurrent seizures, or spells, convulsions or fits. They occur in children more commonly than in adults. It's estimated that 450,000 children in the US have epilepsy. Seizures can start suddenly, without warning signs, but some can occur with warning sensations or auras. They can look like anything from brief staring spells to violent shaking of the head, arm and legs.
Common causes of Epilepsy
A common cause ins kids is febrile seizures or attacks brought on by fever. These febrile seizures tend to be self-limited and often do not recur. A period of confusion or sleepiness often follows a seizure. Other causes include children with brain injury, tumors, stroke, metabolic disorders or congenital (present at birth) abnormalities of brain development. Recurrent seizures can stress the whole family.
What can parents do to help their child with Epilepsy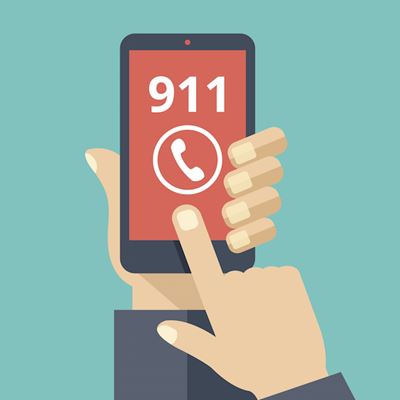 Parents often ask what they can do if their child has a seizure or recurrent seizures (epilepsy). The first course of action during a seizure is ensure the child's safety and call 911 for medical assistance. Once stabilized, consultation with your child's pediatrician and then a specialist (a pediatric Neurologist) is essential. Some children with epilepsy will have a tumor or area of the brain that did not develop properly (cortical dysplasia) causing the seizure and a neurosurgical procedure to remove the focus of seizure activity can be beneficial.
Arnold Palmer Hospital for Children's Neuroscience Center of Excellence
At Arnold Palmer Hospital for Children, our Neuroscience Center of Excellence offers comprehensive care for children with epilepsy. Staffed by Board-Certified Neurologists (Epileptologists are Neurologists with special interest in seizure disorders), Pediatric Neurosurgeons, Neuropsychologists, and Neuroradiologists, we guide families daily through the challenges of managing complex epilepsy.
We are a nationally accredited Epilepsy Center for children (Level 4). Our specialty group meets regularly to discuss complex epilepsy cases and has lectured and published nationally and internationally on the topic. We offer a wide range of evaluations for children and their families, including video EEG monitoring, special scans (SPECT and PET) to look for abnormal brain activity, and detailed MRI scans to determine essential or functional brain areas. Sometimes medications are not enough, and surgery is necessary to help reduce or eliminate seizure activity.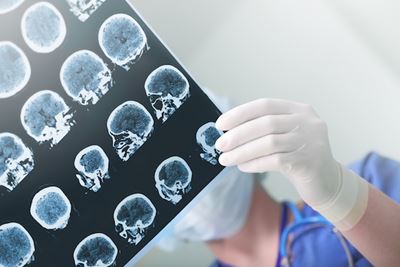 One approach, called two stage surgery, can pinpoint the abnormal area causing seizures using a sheet of electrodes placed on the brain surface, then recording and mapping areas of abnormal and normal activity, before removing the abnormal area. Other types of surgery are offered as well, including one stage resection of the abnormal area (a highly selective microneurosurgery techniques), focused laser ablation therapy, and insertion of cranial nerve stimulators on the vagus nerve (vagal nerve stimulator).
Whatever your child's needs for neurological care, the Arnold Palmer Hospital group of pediatric specialists are here for you.
---
Quick Scheduling with a Pediatric Neurosurgeon
Enjoy comprehensive service and award-winning healthcare. Submit an appointment request today, and our staff will follow up with you shortly to confirm a time that works for you and your family.