View All Articles
Empowering Teens with Chronic Illnesses to Live Independent Adult Lives
Teens are learning important skills in all areas of their lives as they get older – everything from driving to managing their own finances. Learning to stay healthy, especially for a teen with a chronic medical condition, should be a priority.
This may require building more skills, such as how to take medications correctly or when to call a doctor with questions. As parents, we may be reluctant to relinquish these tasks, but it's important to teach teens how to navigate their health issues so they can live independently when they're grown.
How To Get Started
Even at an early age, children can begin to learn about their medical conditions in a developmentally appropriate way. For example, with the help of your child's medical team, you can explain what their chronic condition entails and how to take care of it.
As children grow, they can be given more responsibilities for completing health-related tasks, such as calling to schedule appointments or refilling a medication. The goal is to ensure that by the time they reach adulthood, they are equipped with the necessary health-related knowledge and healthcare navigation skills to successfully manage their own condition independently or with the appropriate support in place.
Most transitions occur between the ages of 18 and 21, which is usually around the time your child leaves home for college or other job training. You can plan for this critical time by working with your child's medical team. Asking these questions in the early teen years is an excellent way to prepare:
What does my child need to learn to get ready for adult health care?
Do you have a checklist of self-care skills for my child?
Can I work with you to prepare a medical summary for my child and, if needed, a plan for what to do in case of an emergency?
Before my child turns 18 and becomes a legal adult, what information about privacy, consent and decision-making do we need to learn about?
At what age does my child need to change to a new doctor for adult health care?
When Should Parents Help?
Teens with chronic illnesses should feel empowered to advocate for themselves and feel that they have the tools necessary to lead a healthy life.
As a parent, you should offer guidance and support in acquiring health navigation and self-care skills and slowly allow your teen to have more independence when they demonstrate the ability to complete certain skills successfully. For example, the first time your teen calls to schedule an appointment, they may feel more comfortable with you sitting nearby to answer any questions. But once they have done it a few times, the skill may be able to be completed independently.
Research shows that for some chronic health conditions, there are worsening health outcomes in the years after transitioning to adult care. Helping families understand and work through the transition process with each child's medical team decreases time spent in hospitals and emergency departments and helps keep your child healthy.
If your child has a chronic illness, and you'd like to learn more about ways to help them transition to adult care, visit gottransition.org for more resources.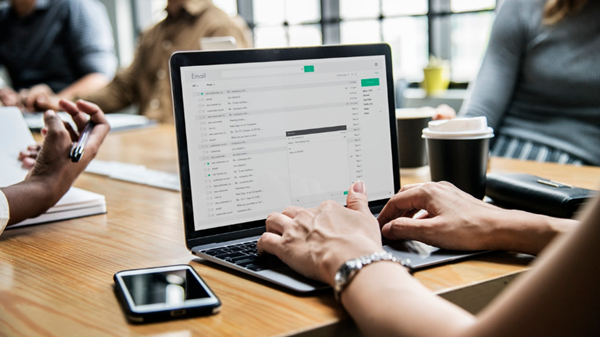 Choose to Stay in Touch
Sign up to receive the latest health news and trends, wellness & prevention tips, and much more from Orlando Health.
Sign Up for HealthBeat