View All Articles
Recipe: Chicken Niçoise in Lettuce Wraps
Ingredients
Servings - 8
2 Tbsp. chopped red onion

1 Tbsp. red wine vinegar

2 tsp. Dijon mustard

1 tsp. olive oil (extra virgin preferred)

1/4 tsp. dried dillweed (crumbled)

1/4 tsp. sugar

1/8 tsp. pepper

5 oz. canned, very-low-sodium chicken, packed in water, drained, flaked

16 large Bibb lettuce leaves (about 2 heads)

2 Tbsp. chopped black olives (drained)

2 large eggs, hard-boiled, yolks discarded and whites chopped

4 cherry tomatoes (sliced)
Directions
In a small bowl, stir together the onion, vinegar, mustard, oil, dilweed, sugar, and pepper.
Stir in the chicken.
Spoon 1 tablespoon of spread onto each lettuce leaf.
Top, in order, with the olives, egg whites, and cherry tomatoes.
To eat as a wrap, fold the left and right sides of the lettuce leaf towards the center.
Starting from the unfolded side closest to you, roll the wrap towards the remaining unfolded side to enclose the filling.
Recipe Nutrition
Per serving: 40 calories; 1.5 g fat; 8 mg cholesterol; 2 g carbohydrate; 1 g total sugars; 6 g protein; 68 mg sodium.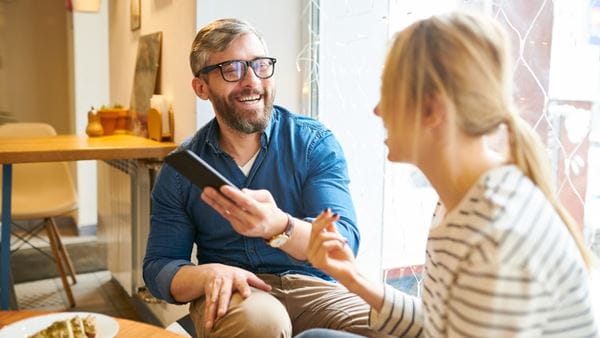 Choose to Stay in Touch
Sign up to receive the latest health news and trends, wellness & prevention tips, and much more from Orlando Health.
Sign Up