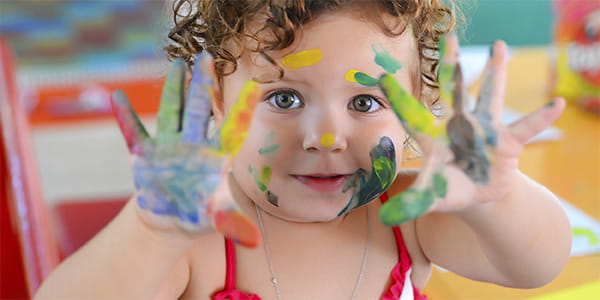 Comprehensive Care for Genetic Disorders
The Orlando Health Arnold Palmer Hospital for Children Division of Genetics offers comprehensive evaluations and medical management for children and young adults with a clinical concern regarding a genetic disorder.
Our multidisciplinary genetics team includes board-certified pediatric geneticists, an advanced registered nurse practitioner, board-certified genetic counselors, a certified pediatric registered nurse and other staff members dedicated to providing personalized and compassionate care.
Services
Individuals are referred to our genetics clinic for a variety of indications. These include, but are not limited to:
Abnormal genetic testing results
Autism
Birth defects
Developmental delay
Family history of a genetic condition
Growth issues
Intellectual disabilities
Multiple medical concerns
Pediatric tumors and cancers
Seizures or other neurological disorders
Unusual features
Our genetic counseling process includes:
Thorough review of the patient's medical and family history
Physical examination and evaluation
Discussion of suspected diagnoses and genetic testing options
Education regarding diagnosis and inheritance patterns
Discussion of medical management recommendations and treatment options
Referral to community resources and support groups
Specialty Clinics
Our genetics team participates in a wide variety of multidisciplinary clinics with other specialties and community resource groups. These include:
For more information or to schedule an appointment, call (407) 648-7802.