View All Articles
Start Early: Swim Lessons Protect Your Child from Drowning
Drowning is the single leading cause of death for children ages 1 to 4, and it's one of the top causes of death for teens, too. That's why swim lessons are an integral part of the layers of protection that can help prevent drowning.
When Should My Child Start Swim Lessons?
Many children can begin swim lessons after their first birthdays, though not all kids are ready at the same age. This recommendation by the American Academy of Pediatrics is supported by a study that found that children who begin swim lessons by age 1 can reduce the risk of accidental drowning by 88 percent.
Types of Swim Lessons
Parents of the youngest children can choose between water survival skills and traditional aquatic skills. Water survival skills focus on teaching a child how to roll over, float and get to the wall while wearing all their normal clothing. These are brief daily lessons over a period of weeks with only the instructor in the pool. Although the AAP doesn't endorse water survival skills, many parents choose these lessons, especially in states such as Florida where there are many swimming pools and bodies of water.
Traditional lessons aim to help young children feel comfortable in the water by blowing bubbles, kicking, floating and eventually going under water. You and the other parents will be in the water with your children as they learn to overcome their fears.
By their fourth birthday, most children are ready for swim lessons, which include many of the skills learned at traditional sessions. At this age, they also can learn to tread water and get out of the pool. By age 5 or 6, most children can master the front crawl.
How To Choose Swim Lessons
Look for instructors who follow guidelines focused not just on stroke techniques, but broader water survival competency skills. For children of all ages, look for programs that:
Have experienced, qualified instructors. Swim instructors should be trained and certified through a nationally recognized learn-to-swim curriculum. There should also be lifeguards on duty who have current CPR and First Aid certification.
Teach good safety habits in, on and near water. Children should learn to never swim alone or without adult supervision.
Teach what to do if they end up in the water unexpectedly.
Let you watch a class first to see if it is right for your child.
In addition, for children younger than 4, look for programs that:
Provide an age-appropriate atmosphere.
Include "touch supervision." Whenever infants and toddlers are in or around water —even during swim lessons ― an adult should be within arm's reach to provide "touch supervision."
Maintain water purity. Young children are more likely to swallow or breathe in water, so water disinfection is important.
Keep the water warm. Hypothermia is a greater risk at this age. Ideally, swim classes for children age 3 and younger should be in water heated to 87 to 94 degrees Fahrenheit.
Water Safety
The American Red Cross has created its WHALE (Water Habits Are Learned Early) Tales program to help children learn about water safety. Longfellow, an animated whale, guides children through eight short videos about water safety in different situations and environments, such as pools, water parks, oceans, lakes and rivers. Longfellow teaches them about water hazards around the home and neighborhood and covers sun safety, boating safety and more. Each topic is presented as a rhyme to help children remember the important water safety messages. The safety episodes are:
Swim as a Pair Near a Lifeguard's Chair
Look Before You Leap
Think So You Don't Sink
Reach or Throw, Don't Go
Don't Just Pack It, Wear Your Jacket
Too Much Sun Is No Fun
In Your House and in Your Yard, Watch for Water, Be on Guard
Wave, Tide or Ride, Follow the Guide
To effectively supervise and keep your child safe during swim time, pay close, constant attention. Do not get distracted with other activities, even if lifeguards are present.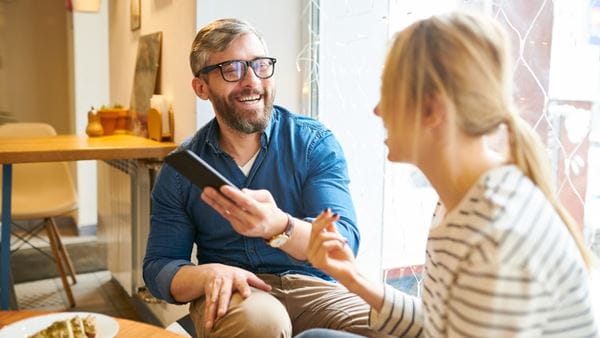 Choose to Stay in Touch
Sign up to receive the latest health news and trends, wellness & prevention tips, and much more from Orlando Health.
Sign Up