View All Articles
Join Us in Supporting #ChildrensHospitalsWeek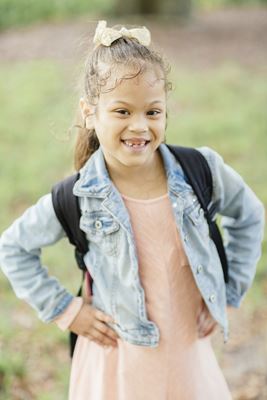 To celebrate the amazing things being done at Orlando Health Arnold Palmer Hospital for Children, we're inviting you to join us March 5-11 in celebrating #ChildrensHospitalsWeek.
Thanks in part to the support of our Children's Miracle Network Hospitals, thousands of children are winning the battles of their lives every day. Learn about a few of our champions here.
Here are four ways you can get involved to help support #ChildrensHospitalsWeek:
1. Wear a Band-Aid. Show your support for Orlando Health Arnold Palmer by wearing a Band-Aid of your choice, taking a photo, and sharing it with the #ChildrensHospitalsWeek hashtag.
2. Tune in to CMN Hospitals' Facebook Live-athon at 7:30 p.m. EST on Wednesday, March 7. This two-hour live fundraiser, broadcast from Walt Disney World, will feature inspiring pediatric patients from the U.S. and Canada and entertainment from celebrity guests. Watch live on Facebook at Facebook.com/CMNHospitals.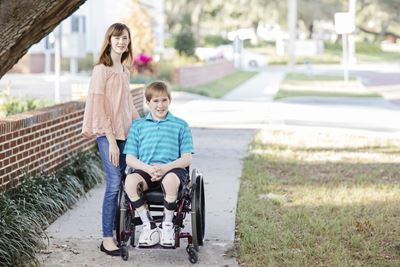 3. Share the below suggested social media copy on your channels.
Facebook: I'm celebrating @APHospital and #ChildrensHospitalsWeek! Learn how you can help at cmnhospitals.org/childrenshospitalsweek
Twitter/Instagram: I'm celebrating @APHospital and #ChildrensHospitalsWeek!
4. Donate. Children's Miracle Network Hospitals treat 62 kids every minute. Donations stay local to fund critical treatments and healthcare services, pediatric medical equipment and charitable care.
Have ideas on how to celebrate #ChildrensHospitalsWeek or have a miracle story or experience of your own that you'd like to share? Post it in the comments!