View All Articles
Healing Your Child with Music Therapy
Can music be the medicine your child needs? The answer most likely is "yes."
Music therapy is a research-based treatment that helps meet the emotional, social, psychological and physical needs of patients. It can benefit almost any child who is in the hospital because music can be used in so many different ways.
What Is Music Therapy?
Music therapy is the clinical and evidence-based use of music interventions to accomplish patients' goals by a credentialed professional. It can address a variety of healthcare goals, including:
Promoting wellness
Managing stress
Alleviating pain
Encouraging physical rehabilitation
Expressing feelings
Improving communication
Enhancing memory
Who Can Benefit from Music Therapy?
Infants, children and teens with mental health needs, developmental and learning disabilities, substance abuse problems, brain injuries, physical disabilities, and acute and chronic pain can all benefit from music therapy, according to the American Music Therapy Association.
Your child does not have to have any music experience in order to participate or be successful with this type of treatment.
Plus, all styles of music can be useful in treating your child. Your child's preferences, circumstances and need for treatment, and goals help to determine the types of music that a music therapist may use.
Inside a Music Therapy Session
Music therapists will customize their services based on your child's unique needs. They use a variety of interventions during your child's treatment and recovery, some of which include instrumental play, music and lyric composition, and music improvisation to meet important healthcare goals.
Little ones can use shakers or lollipop drums to work on movement. Teenagers may use songwriting to address some of their emotions about being in the hospital. Children of all ages can learn to play a chord on the ukulele because it only takes one finger, and this can give them a sense of accomplishment.
In addition to taking part in individual music therapy, your child can attend group sessions designed to foster fun and self-expression. Group sessions can help your child perceive the hospital as a less frightening and unfamiliar place, while providing the opportunity for socialization.
Music Therapy Works
Music therapy can help relieve pain and reduce stress and anxiety for your child, resulting in proven physiological changes, including:
Improved respiration
Lower blood pressure
Improved cardiac output
Reduced heart rate
Relaxed muscle tension
Because music is so accessible and motivating for so many people, it's easy to use it to reach some of their healthcare goals. Most importantly, music therapy is well-tolerated by almost all children.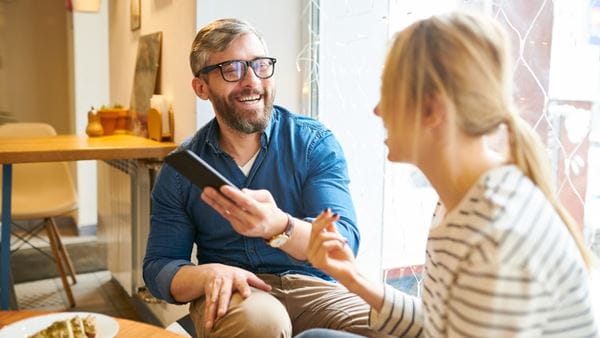 Choose to Stay in Touch
Sign up to receive the latest health news and trends, wellness & prevention tips, and much more from Orlando Health.
Sign Up