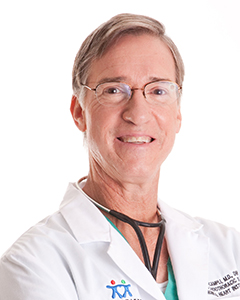 Member of Orlando Health Medical Group
Specialties
Pediatric Cardiac Surgery
Board Certifications
American Board of Thoracic Surgery-Thoracic-Cardia
American Board of Thoracic Surgery-Congenital Card
American Board of Surgery
Academic Information
Medical Education
University of Miami
Residency
Stanford University Hospital
Fellowship
University of California at San Francisco
Does this profile need to be updated?
If your physician or physician practice profile needs to be updated, please email [email protected] with specific details and instructions. Requested changes will be reviewed and approved by Medical Staff Services prior to publishing.
Our nationally recognized pediatric heart surgery program provides unparalleled care in conjunction with a wide range of state-of-the- art surgical procedures.
Learn More